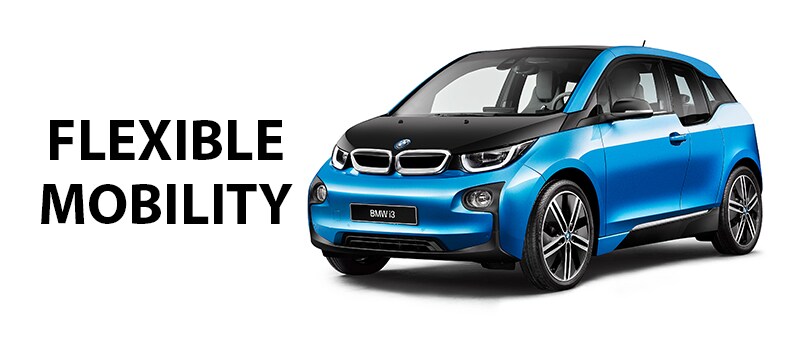 BMW Encinitas is excited to be a part of BMW's incredible Flexible Mobility Program. Among the many benefits of i3 and i8 ownership, this program offers the option of customized mobility solutions for road trips, family vacations, or any other instance where a BMW i3 or an i8 might not be the best suited vehicle.
That means we'll loan you a complimentary gas-powered BMW vehicle from our BMW i Center for up to 14 days each calendar year!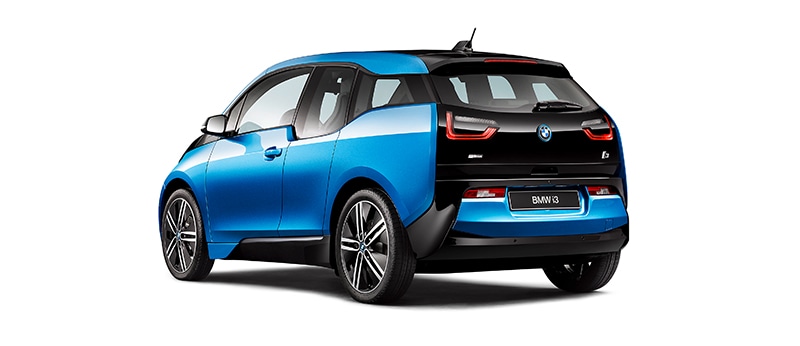 To find out more information on the Flexible Mobility Program, contact BMW Encinitas's
Service Center
today!